WITH OVER 30 YEARS OF COMBINED EXPERIENCE, WE'RE ABLE TO OFER YOUR ACCOUNT EXPERT ADVICE.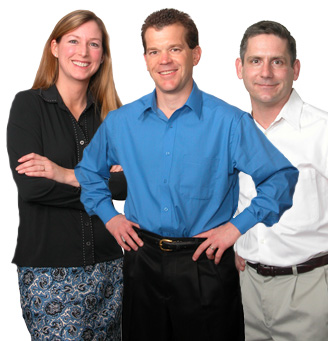 Our CompVision team is certified by the WorkComp Advisory Group,
and is dedicated to managing your insurance account the way it
should be. To learn more about the certification, our team,
or Zeiler Insurance, select from the links below.
We are available to review your workers' compensation
program. If you have any questions, please let us know.